A few years ago, I was at the beginning stages of diagnosis for what would eventually be identified as a chronic illness. In daily pain, I pursued relief as one physician after another "practiced" medicine on me with little to no result.
I prayed, grinned, and bore a lot of weight before the Lord finally led me to an amazing doctor a mere 1100 miles from home. He empathized, understood exactly what I was describing, and to my delight quickly diagnosed me with an allergy to my own hormones which he would successfully treat. It was a rigorous path to wellness and a condition which I still deal with if I don't take care of myself.
I take you on the back roads of that journey to bring you to this final destination…
In that doctor's office in Austin, Texas the man in the white coat said these words to me…"I think it's important that you realize that you are just one of those people who feels everything."
Truer words have never been spoken.
I am a believer of a Savior who compels me to a faith that is capable of moving mountains. I am also the masterpiece of a Creator who has knit me together with threads of emotion that run deep, long, and wide.
For me – faith reigns, but feelings come first.
And for a long time, I thought something was wrong with me. That because I processed through feeling, my faith was lacking. My emotions were bound up in not-holy-enough-shame and not-good-enough-condemnation.
Because I was told I didn't have a right to be angry. Or to hurt. Or to be sad. Or to wonder or worry or doubt. I was told that genuine faith would ignore emotion all together.
So you take the girl who feels everything and you stuff down all those emotions and you end up with a kind of ragged-edged internal conflict that somehow upends faith all together. You end up with a perfect exterior and a whole lot of brokenness on the inside.
So I stood before God feeling wrong – inside out – a misfit of sorts.
Then He reminded me that He doesn't make mistakes. And He made me.
He knit together my tender heart and my capacity for compassion. He fashioned my nerves that get frayed when I'm extending my reach beyond His calling. He forged my willing spirit that longs to comfort, encourage, and speak truth. He made me to feel.
Faith reigns – it transforms – it is refined, perfected, and proven true. Our faith is handcrafted by God for the path He intends us to pursue. If we all exercised it in the same manner, the body of Christ would fall prey to monotony instead of being the living, breathing movement that it is.
If I didn't feel deep and long and wide, I couldn't write the words that resonate with people the way they say they do. I wouldn't balance out my husband's level head and even keel. I couldn't read the silent emotion that flutters across my son's face. It would be hypocritical of me to meet and minister to women who are crying out for freedom to be real in a world that wants to fit them in a neat and tidy mold.
I simply couldn't do what God calls me to, if I tried to be someone other than who He made me.
We can spin ourselves dizzy chasing after the people we think we should be. We can wish and compare, feel less and do more, but at the end of the day we can't run away from the person God made us to be. Would we really want to?
God has made each of us complex with divine purpose, infinite potential, beautiful intricacy and a capacity to believe in His exceeding and abundant promises. We don't need to apologize for being unique or bear shame for painting our faith with broader strokes or bolder colors – we simply need to believe in the God who saved us by grace.
The God who never condemned the broken or transgressed for their hurt. The Master who didn't shame Peter for His denial. The Physician who didn't chastise the woman who tugged at his hem for healing. The Savior who didn't deny the soul thirsty woman at the well.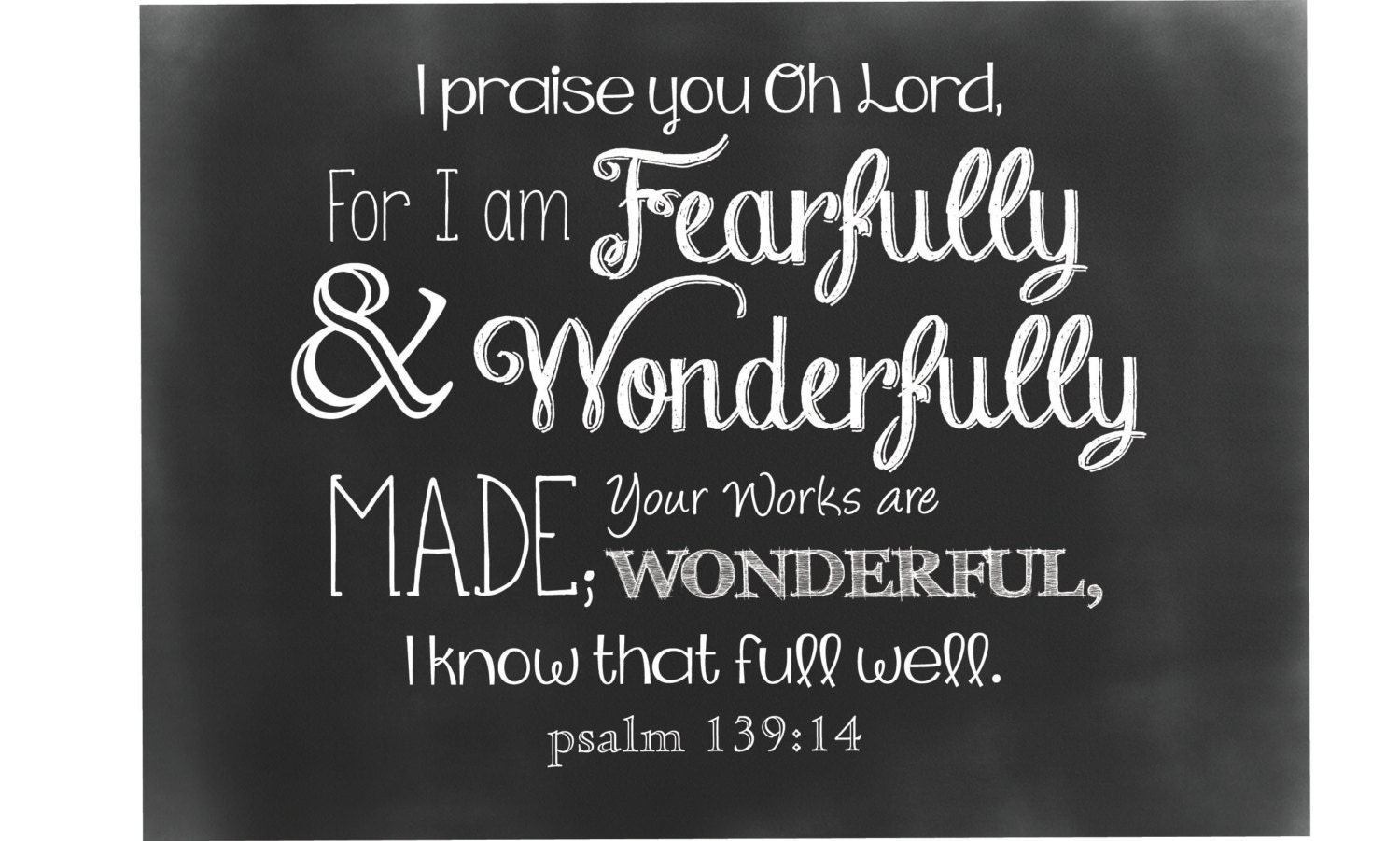 The God who designs, knows, and understands our heartaches, longings, and deep-seated emotion – our feelings – and still loves us beyond anything we could fathom.
We need to inhale that God and exhale that grace.
Faith reigns and His truth prevails, but God made me to feel. And I can't help but think He smiles when He sees my passion and emotion, my excitement and nervous energy – when He sees my heart.
Looking down from His heavenly throne I'd like to think He says, "There's My girl. Just give her a minute. Let her cry, let her shout, then stand back and watch what that faith of hers will do."
** Linking up with the beautiful blogging communities and the friends of my heart, Holley Gerth, Meredith Bernard, Kristin Hill Taylor, and Jennifer Dukes Lee.